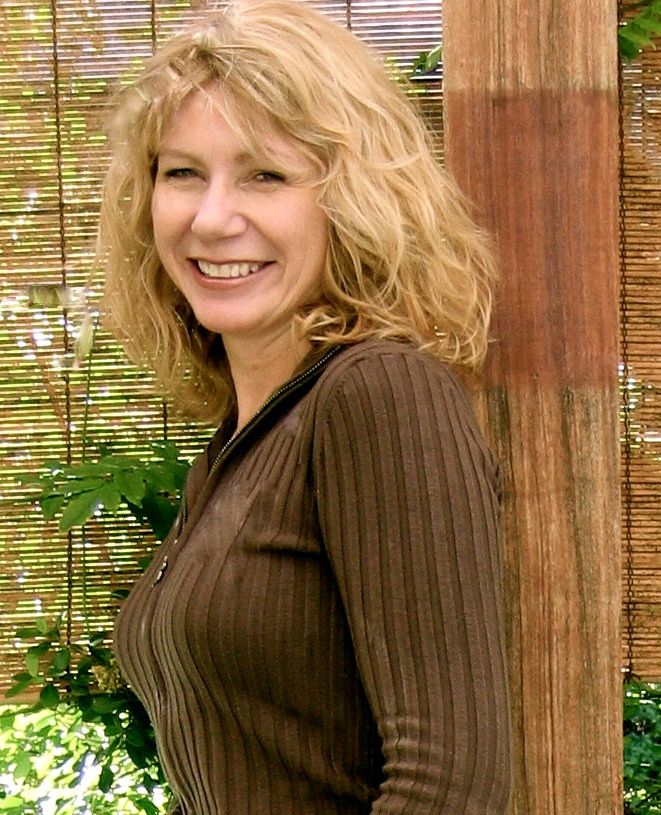 "The meaning of life is to find your gift. The purpose of life is to give it away." - Pablo Picasso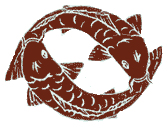 ™


Our logo, rich with symbolism


In the Far East, Koi fish symbolize prosperity, luck and longevity. The symbol of two indicates partnership and synergy within relationships; it also represents two practices in perfect balance, interior design (modern form) and feng shui (ancient wisdom). The circular shape is the symbol of harmony and completion. Red ink used on all our stationery indicates wealth. The final element is the wood block art form representing fine historical craftsmanship.

Fine art by Michael Surles, Sonoma County, CA, 1999.

™ / © 1999, Lorraine Alexander - All rights reserved.
Lorraine Alexander Interior Design


Visit our Page and 'Like' us today!

Click this image, visit us at the "Green Home Guide" p>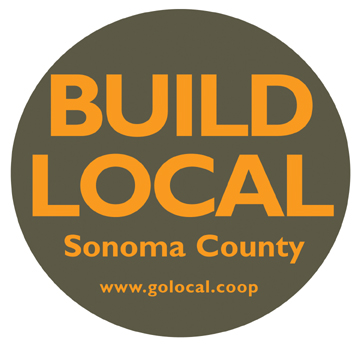 We support the Sonoma County Go Local and Build Local Campaign.


Locally owned businesses are the foundation for a thriving local economy. By working together we can ensure that our economic power resides locally to sustain livable communities, healthy ecosystems and increased quality of life for Sonoma County residents.


Spend your hard-earned dollars wisely and support a Go Local business!



About

Lorraine Alexander, accomplished and recognized interior design professional, has over 20 years' experience in the field of design and color. During her tenure with Randolph Johnson Design, she established herself as director of the firm's two showrooms, located in San Francisco and Santa Rosa. In 1999, she launched her own high-end retail showroom and design studio in Healdsburg, California. With a healthy respect for the environment, she transformed her Healdsburg showroom into a rich collection of reclaimed, restored, one-of-a-kind, collectible accessories and furnishings for the home. Her work drew the attention of Abode Magazine with an article published in 1999 and a cover story in 2002. Next she accepted a challenging role working for Ethan Allen Global as Senior Project Manager, receiving a national award for managing the Marin County, Ethan Allen showroom in 2006. Since then she has returned to her independent design firm. With an environmental focus, Lorraine Alexander now works with homeowners and trade professionals to develop residential remodel and new construction projects. She holds a Certificate in Green Building with Sonoma State University, which received the US Green Building Council's Award in Excellence for Education. Ms. Alexander resides in Sonoma County, California, and British Columbia.


Non-profit work

Lorraine Alexander is dedicated to the development of future leaders of the green building movement, and to promoting green building practices that create healthy, safe, energy efficient environments for current and future generations. Lorraine participates in community events and contributes to organizations that raise awareness with regard to sustainably.

2013 - 2015 Santa Rosa Junior College Interior Design Advisory Committee Chair, served as a member since 2009.

2013 - 2015 U.S. Green Building Council (USGBC) Pacific Region Chair, serving a two-year term. The Pacific Regional Council is one of eight regions designated by the U.S. Green Building Council, spanning San Diego to Washington - including Hawaii and Alaska.

2011 - 2014 U.S. Green Building Council (USGBC) - Redwood Empire Regional Representative. Regional Representatives interface with other US Green Building Council Chapter Leaders to enhance growth in the Pacific Region.

2011 - 2012 U.S. Green Building Council - Pacific Region Vice Chair.

2011 - 2013 Redwood Empire Built Environment Collaborative Committee (REBECC) Member, which develops and encourages communication among organizations concerned with the design, construction and operations of the built environment through sharing of resources, networking opportunities and community education.

2012 - U.S. Green Building Council - Redwood Empire Chapter Chair. The Chapter's region extends along the Northern California coast north of San Francisco to the Oregon border, and spans seven counties including Sonoma, Napa, Marin, Lake, Mendocino, Humboldt and Del Norte.

2010 - Lorraine served a one year term with the U.S. Green Building Council - Redwood Empire Chapter Steering Committee Education Chair.

2009 - 2010 Lorraine launched the Redwood Empire Remodelers Association - Green Building Committee and served as Green Building Chair, Board Member for a two-year term.

"Do not go where the path may lead, go instead where there is no path and leave a trail." Ralph Waldo Emerson